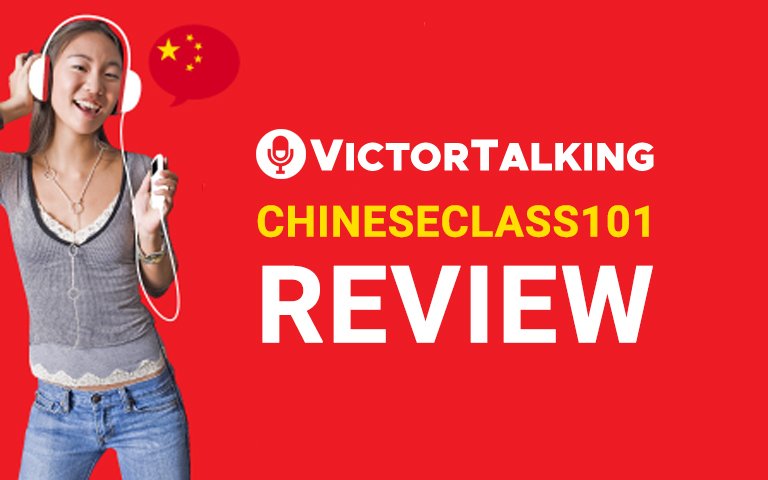 ChineseClass101 from chineseclass101.com is a great online course for learning Chinese both for beginners and more advanced learners.
The vocabulary of the course is based on real-life situations, which occur very frequently in China, such as shopping in a mall, taking taxi, ordering a meal at a restaurant and so on.
ChineseClass101 offers some free content so you can try it out and see if it suits you before buying the Premium membership.
There is also a Premium Plus plan for those who want to study Chinese with native Chinese speakers. If you subscribe to this plan, a native Chinese professor will help you with the course material and will answer your questions.
ChineseClass101 includes literally thousands of video lessons, which, again, are built around real-life situations. The vocabulary is very modern, especially in comparison to traditional textbooks.
The podcasts from ChineseClass101 are really fun to listen to as well as they contain a lot of cultural insights and tips for living in China. If you're planning to travel to China, you will definitely appreciate this content and the vocabulary it offers as it will help you get fluent in specific situations much faster.
The price of ChineseClass101 is pretty low, it's only about $120 per year and there are seasonal discounts for students, so it's extremely affordable compared to most other Chinese courses on the Internet and offline.
Overall, if you are interested in studying Chinese online, definitely check out ChineseClass101, at least give the free content a try and see how it goes for you.