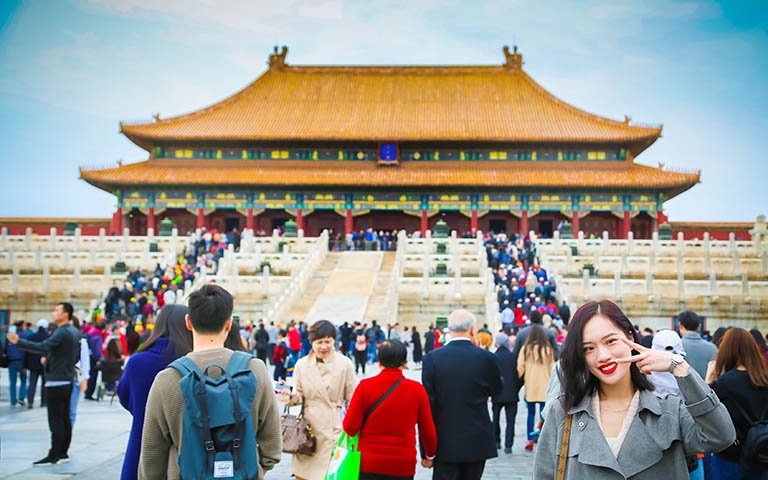 How to master Chinese quickly?
People often ask me what's the best way to learn Chinese? Is it an app or some online course?
Many people try apps and video courses for a year or two and it doesn't take them anywhere. Year pass by and they are in the same level.
So, why is it so? Does it actually take years and years to master Chinese on a conversational or fluent level? Do you need to leave and study in China?
What about one on one teachers who charge you per hour? Do they take you from zero to conversational quickly? How many hours do you need to spend with them and how much money do you need to spend? Is it 100 hours? How do you know that this teacher will actually take you to the next level? Does the teacher tell you all the techniques and methods for mastering vocabulary and grammar structures?
All those questions are way too common among people who are serious about mastering Chinese. And the answer to those questions is the following: Chinese Coaching.
What we do is we take our students from zero to conversational in 12 weeks. We don't charge per hour, we charge for an actual result. There is a clear goal and a clear step by step system to take anyone to the next level with Chinese.
I've been developing this system for 11 years and mastered not only Chinese, but also 3 other foreign languages.
My first test groups of students showed very good results and the program has dramatically improved since then.
As for now, I'm personally working with students from 3 countries and the program is getting better every month.
If you want to get crazy results with Chinese in a matter of months, DM me "Chinese" on Instagram and, if there are spots left, I will schedule a free coaching call with you where I will give you my best advice on how to learn Chinese faster. Even if you don't end up enrolling in my program, you will get my best advice and it will cut years off of your learning curve.