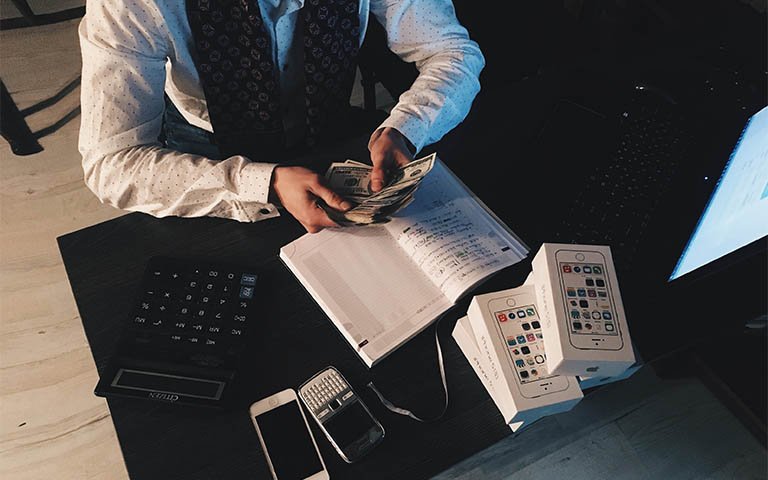 Here are the financial benefits you can get if you become fluent in Chinese.
1) Job Offers
Here is my personal example. I am doing marketing for a few Korean brands here in Seoul, South Korea and every time when I contact our Chinese partners, they tell me that I should work at their company. I used to have this kind of situation pretty often. At this point, if I want to find job in China, I don't have to actively look for it. And I don't have to worry too much.
2) Business Opportunities
Yesterday I talked to one of my acquaintances from Dubai about his experience of mastering Chinese language. He told me that Chinese helped him because he used to have customers from China every once in a while. He mastered Chinese on a fluent level and he has no problems communicating with Chinese companies.
3) Freedom of Choice
If you have decent Chinese speaking skills you have a freedom of choice. You can move to China or Taiwan or you can work at a company that has connections with China. Same goes for business.
I see examples like this everyday. If you master Chinese on a decent level (you don't have to have perfect pronunciation for making money) you can network, find clients and expand your business opportunities dramatically.
Let me know what YOU expect from mastering Chinese? What are your goals?
I wish you the best on you journey of mastering Chinese!